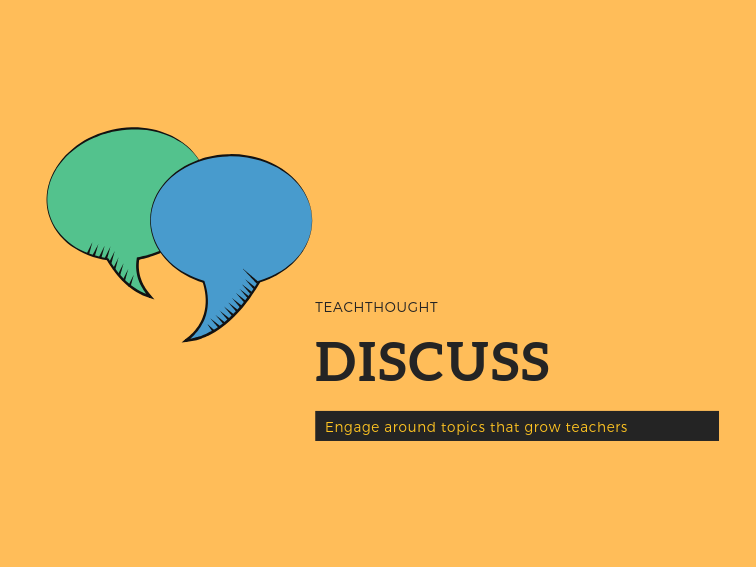 What's The Best Teaching Advice You've Ever Received?
by TeachThought Staff
This week's topic is simple enough: What's the best teaching advice you've ever gotten?
Maybe the advice did not seem profound when you first heard it but over time you've found it useful to understand and 'know'? It could be something practical (like an organizational strategy), philosophical (like how to maintain your creative spark) or professional (like the power of a certain instructional strategy).
Whatever it is, sound off in the comments below and let us know.