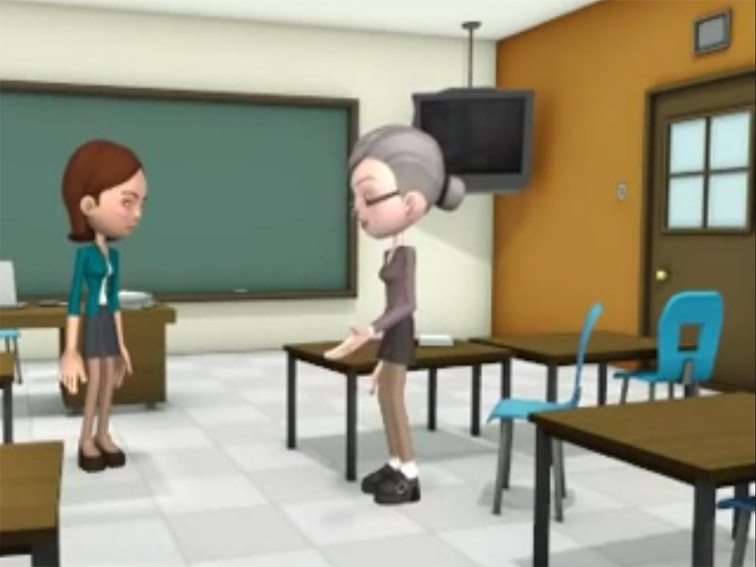 Struggling Students? Apathetic Performance? Add More Rigor, Stat
Are your students struggling?
Are test scores in the dumps?
Do you spend all of your time researching, planning, teaching, and refining, to continued mediocre returns on state and district tests?
And most importantly, do you have an instructional coach, admin, department leader, or mentor offering vague, over-simplified and non-specific advice on how to make it all better? Never mind them.
Just add rigor.
Just Add Rigor