Quick Survey: The Kind Of Education Content You're Looking For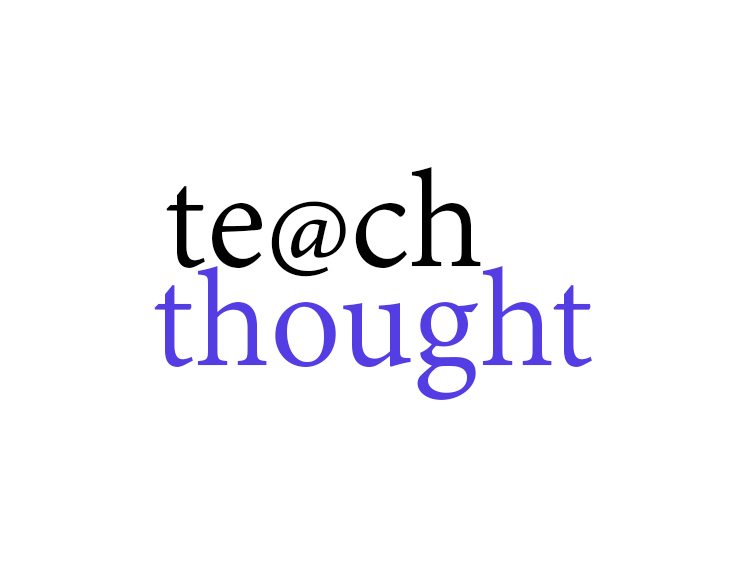 Quick Survey: The Kind Of Content You're Looking For
by TeachThought Staff
In our continued effort to provide you with the best blend of progressive content about teaching and learning, we have something decidedly non-progressive, but critical: a survey to get feedback from you on what we're doing well, and what we could do better.
It's only 10 questions long this time (our last survey was closer to 30–not sure what we were thinking there). If you could spare a couple of minutes to respond, we'd appreciate it.
Update: If the form below doesn't work for you, you can copy/paste the questions below the form and email them to us directly. (We know this isn't elegant–sorry; some plug-ins don't play nice on some browsers.)
Create your free online surveys with SurveyMonkey , the world's leading questionnaire tool; Quick Survey: The Kind Of Education Content You're Looking For
1. True or False: I have used TeachThought content to design learning experiences for students.
2. My 3 favorite sources of content about teaching and learning are (e.g., TeachThought, edutopia, MindShift, etc.)
3. Describe any suggestions you have for us as we design our content. (More of this, less of this, etc.)
4. If you're a teacher, how many years have you taught?
5. What grade level do you teach?
6. What can TeachThought do to be more useful to you this school year?
7. I find TeachThought's mix of "now" and "future of learning" content…
8. As an educator, I want to learn more about… (please specify what ideas in education you want to know more about)
9. We are constantly trying to make our site easier to navigate. Do you have any suggestions for what you'd like to see?
10. I would be interested in "other" TeachThought "stuff" (feel free to choose more than one response)
F. Other (please specify)