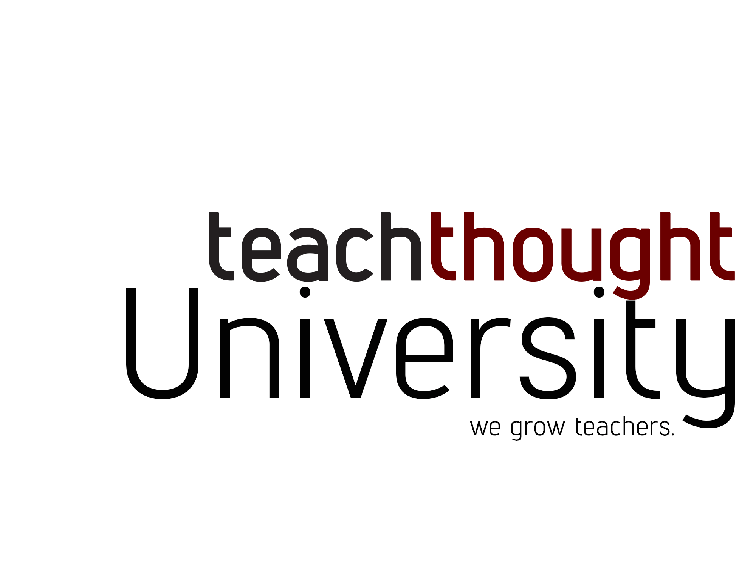 TeachThought University Pre-Launch Survey
by TeachThought Staff
In late spring/early summer, TeachThought will be launching TeachThought University, an on-demand professional development platform for teachers.
To help inform our design, we need some quick feedback from you. If you're interested in online learning for teachers, please take a quick survey. It's only 4 questions long–shouldn't take more than 90 seconds.
You can find the direct link here if the embed doesn't work for some reason.