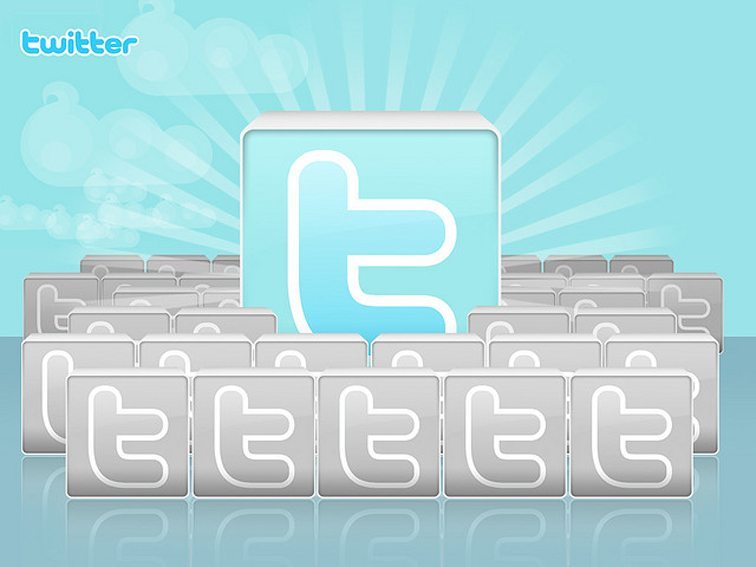 In 2009, we shared our favorite tools for teachers on Twitter, with 100 resources for managing feeds, finding followers, and tackling classroom groups on the social media site. Since then, many tools have been revamped, replaced, or simply aren't available anymore. Clearly, an update is in order, so we're proud to present a new list for 2012, featuring the very best tools available to Twittering teachers today.
MANAGING TWITTER
Take control of your feed, schedule posts, and manage followers with these all-around great tools for Twittering teachers.
FINDING FRIENDS
Get connected with parents, other teachers, and educational experts with these tools for finding Twitter friends.
SHARING
Twitter is a great resource for spreading interesting images, links, and learning resources, and these tools make it easy to do just that.
GAMES
Get students engaged on Twitter with these quick and fun games.
NEWS & RESEARCH
Follow topics in your classroom and stay on top of the news with these Twitter tools.
TWITTERERS
Check out these awesome Twitter feeds to find educational resources and insight for teachers.
GROUPS
If your students are joining you on Twitter or if you've got an educators' group, these tools are great for keeping things organized.
ORGANIZATION & PRODUCTIVITY
Don't let Twitter get overwhelming; just use these tools to keep everything simple and straight.