28 Education Apps Suggested For Teachers By Teachers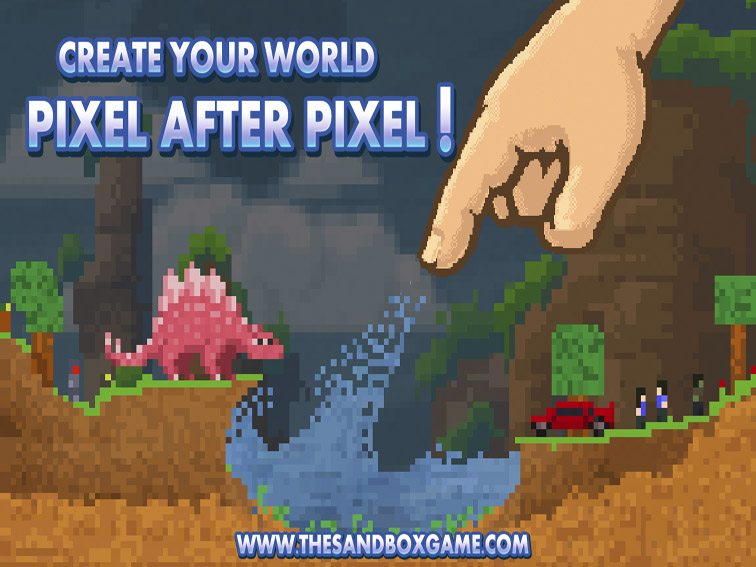 28 Education Apps Suggested For Teachers By Teachers
by TeachThought Staff
There are so many educational apps, it can be difficult to choose which are worth your time.
While many apps are useful or interesting or can save a lesson in a pinch, not all apps deserve a place on your phone or tablet. Those recommended by other teachers, however, are more likely to meet that requirement. In the past, we've shared teacher-recommended classroom management apps and had a range of software to support teachers and students with varying needs and goals.
Below is a more general list that include a wider range of functions: 28 apps recommended by teachers, for teachers.
28 Education Apps Suggested For Teachers By Teachers

28 Innovative Learning Apps Recommended For Teachers By Teachers
28 Innovative Learning Apps Recommended For Teachers By Teachers
28 Education Apps Suggested For Teachers By Teachers