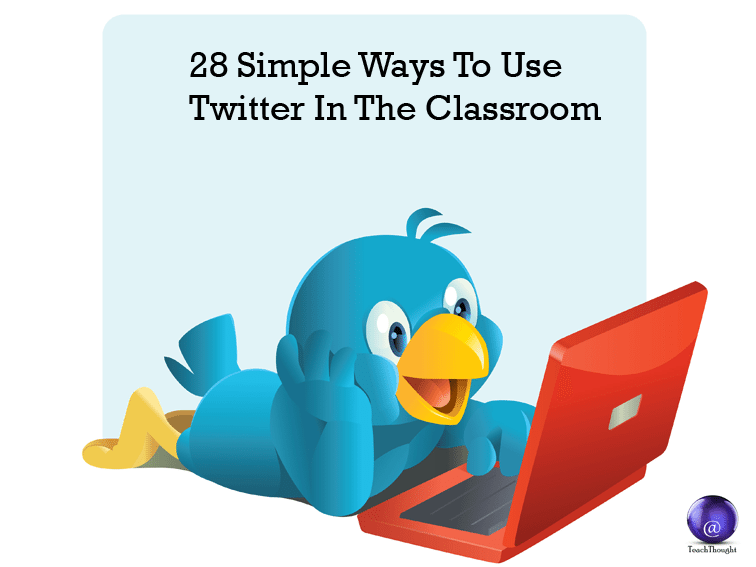 Between the cat images and celebrity garbage the Internet actually manages to boast educational potential.
Considerable educational potential, in fact.
Even that Twitter thing the kids are into these days, with its 140-characters and its perpetual haze of pound signs, has its uses–and quick, simple ways a bit more accessible than facebook. Here are 28 to get you started.
This is a cross-post from content partners at bestcollegesonline.com