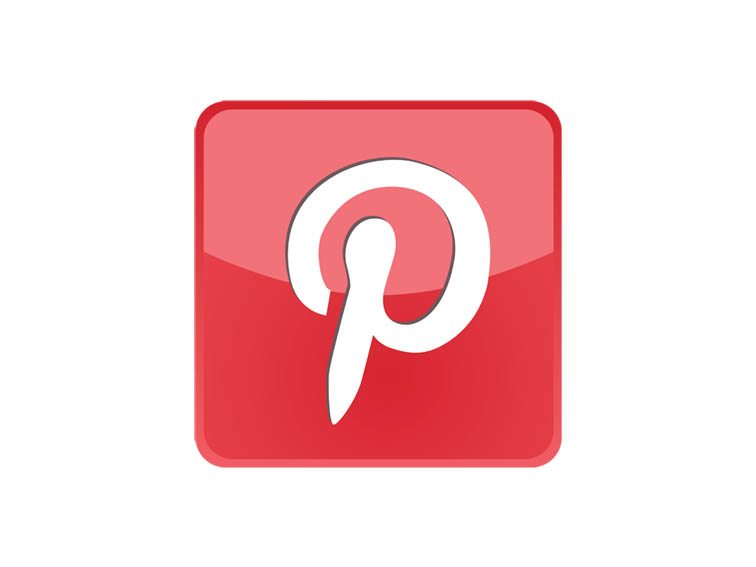 37 Ways Teachers Can Use Pinterest In The Classroom
There are a lot of great technology tools out there for teachers that can make it easier to connect with other educators, get ideas for classroom activities, and find inspiration.
One of the newest and best of these online tools is Pinterest, which has quickly become a favorite among educators. Using online "pinboards" teachers can save everything from photos to blog posts in one easily accessible and usable place.
Educators who are curious about Pinterest should sign up for an invitation today (it's still invite only, but it doesn't take long to get an invitation) and start creating their own amazing collections of pins. Not sure where to start? Check out some of these great ideas on how teachers can use Pinterest.
INSPIRATION

Pinterest is ideal for getting inspired on a wide range of topics.
LESSONS

You'll find a wealth of lessons and ideas on Pinterest to look through.
PROFESSIONAL

Develop your teaching skills and connect with other professionals using these Pinterest ideas.
FUN

Pinterest doesn't have to be all business. There are fun ways to use it, too!
This is a cross-post from bestcollegesonline.com