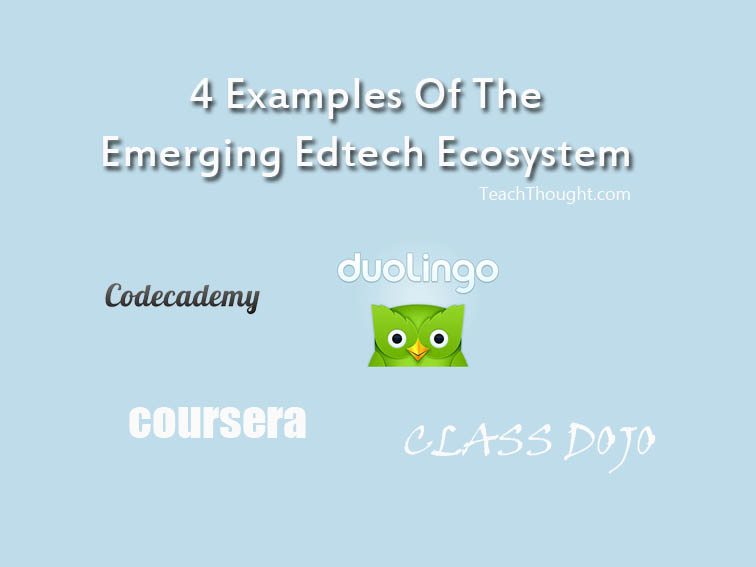 Tarun Mitra, CEO & Co-Founder of LurnQ
"Big breakthroughs happen when what is suddenly possible meets what is desperately necessary" – Thomas Friedman, NY Times
Three big Stanford classes demonstrated a breakthrough in late 2011.
There was a need for education and learning to undergo a transformation and this was now possible through the open learning platform that Stanford offered. Over hundreds of thousands of people from more than 160 countries enrolled in Stanford's classroom experiment. The impact of this experiment gave birth to a revolutionary concept, which is now known as MOOC. New age educational platforms have come into existence which offers alternatives to expensive degrees programs and physical classrooms. This is a positive sign for the next generation education which will be characterized by interactive, personalized and skill-based learning. A host of MOOC platforms such as Udacity, Coursera, edX, FutureLearn are available and over three million people participating in such programs benefit from it.
In order to support the MOOC ecosystem, a lot of EdTech startups have emerged with the help of support from venture capitalists and initiatives led by the major three – edX, Coursera and Udacity. The list includes CreativeLIVE that brings a live, online classroom to creative entrepreneurs. The Seattle-based startup has unobtrusively attracted one million students from over 200 countries. Cloud based LMS provider, Instructure has also launched its own MOOC hybrid called the Canvas Network. On the other hand, there are startups such as CourseTalk, an early stage Yelp for MOOCs. This platform offers students an opportunity to share their experience with courses and a way to discover new courses they would like to learn.
Another interesting example is of Degreed, which is a startup that offers free service that scores and validates your lifelong education from both accredited and non-accredited sources. It hosts different learning inputs from formal educational institutes and also informal platforms like Coursera.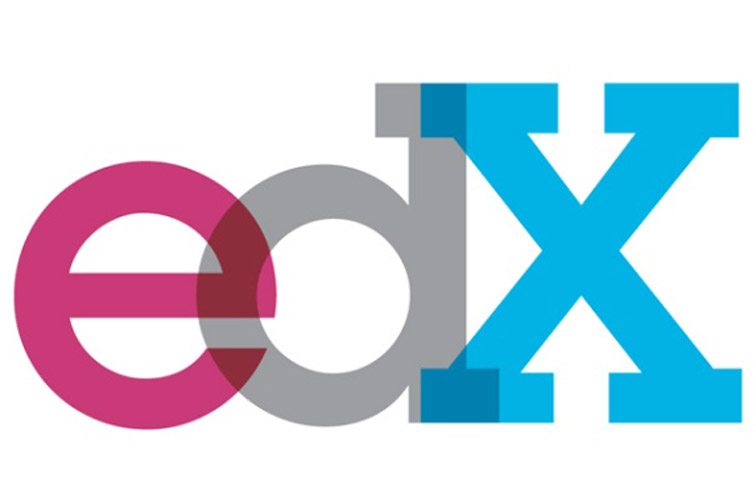 1. Online Degrees
The cost of attaining a college degree has skyrocketed to the point of absurdity.
A year ago, Peter Thiel called it a bubble caused by higher education. Online education company Minerva is on a mission to deliver Ivy education without debt. StraighterLine, is one of many other young companies trying to find a solution to these rising costs. StraighterLine offers a low-cost ($99 a month), subscription-based service that allows students to take a variety of accredited, general courses online. Fast Company named StraighterLine one of the 10 'Most Innovative Companies in Education." Similarly 2U partners with universities to build, administer, and market online degree programs. They supply universities with the tools, expertise, capital, and global recruiting needed to compete in a space currently dominated by unexceptional programs. With a funding of less than $100 million, 2U is also touted to be the most funded EdTech startup.
2. Language Learning
Learning a new language can be challenging and tedious. Thankfully, a new segment of startups are leveraging advances in mobile and web technologies to make that process more enjoyable and rewarding.
Verbling provides a platform for language learners to use video chat to connect with real, live native speakers of a certain language. The learners can take up a course in any language they wish to learn and become proficient in it. Duolingo, on the other hand is a text-focused and algorithm-based product. Verbling aims at helping users reach fluency by avoiding the drop-out bug. They achieve this by creating a frictionless, in-browser, live video chat experience that is engrossing. Verbling caters to about 80,000 students in over twenty countries. Open English, as its name suggests, is an online learning platform that helps non-English speakers learn the language and speak fluently.
3. Code Literacy
Talented programmers are in demand, and, as a result, there is now a litany of platforms and tutorials that propose to help anyone become a code slinger, often from the comfort of their favorite sofa (and browser). Codeacademy, Raspberrypi, codehs, learnstreet and treehouse are some of the websites that offer a platform to all those out there who intend to learn how to code or just want to enhance their coding skills.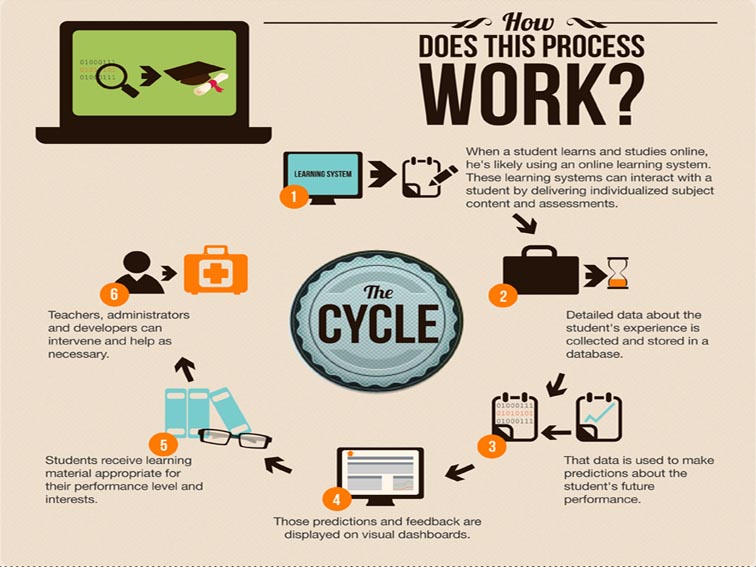 4. Data Science & Personalization
It is not a coincidence that, Daphne Koller and Andrew Ng of Coursera, Sebastian Thrun of Udacity and Anant Agarwal of edX; all come with research background in artificial intelligence and data science. The massive student engagement data generated by MOOC is unearthing some hard and interesting computational problems that these researchers would love to solve. Analysis of this data makes it possible to develop insights into how people learn and they can then tailor classes for each learner individually. The true potential of MOOCs will be realized when this personalization starts happening.
While this is still work in progress; there are a couple of emerging companies such as Ontract, Clever, ClassDojo and HubEdu  that are developing solutions aimed to help schools unleash the power of opaque educational data stored in various student information systems and other learning management tools with the help of a few clean, standardizing APIs.
MOOCs have indeed the potential to change face of education by promising an avenue to greater access and global participation. It has it's own unique challenges and faces wide-ranging skepticism. However if the rate of adoption is an indication of future success, I would entirely agree with Anant Agarwal's statement, "MOOC is the most important education technology innovation in 200 years."