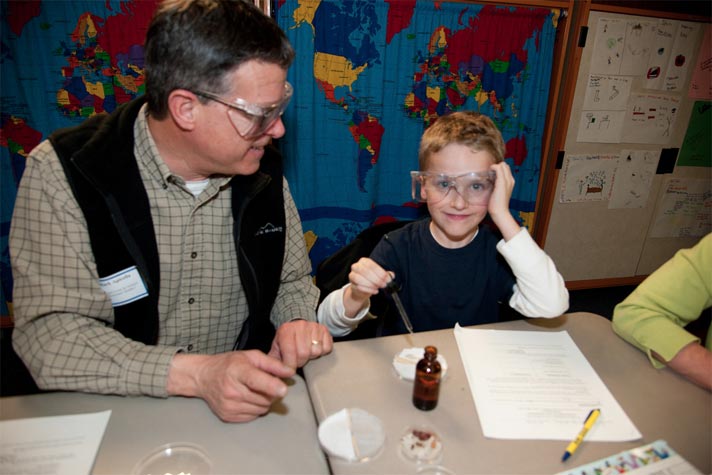 What Are The Must-Have Tools For Every STEM Classroom?
by edshelf: Reviews & recommendations of tools for education
STEM is not only a national priority, but an essential part of a modern workforce. To help your students prepare for the 21st century, teaching an integrated science, technology, engineering, and math curriculum is critical.
Fortunately, there are numerous websites and mobile apps that can help. South Carolina math and engineering teacher Chris Beyerle curates the following collection of must-have STEM tools.
He includes stalwarts (such as Google Earth and Bill Nye the Science Guy), newer mobile games (such as Vernier Video Physics and Monster Physics), and critical references (such as Pocket Body and goREACT).
There is a treasure trove of tools here. Check them out and add them to your toolkit.
Which STEM tools do you use in your classroom?
43 Must Have STEM Tools From edshelf
Image attribution flickr user rdecom