52 Tips And Tricks For Google Docs In The Classroom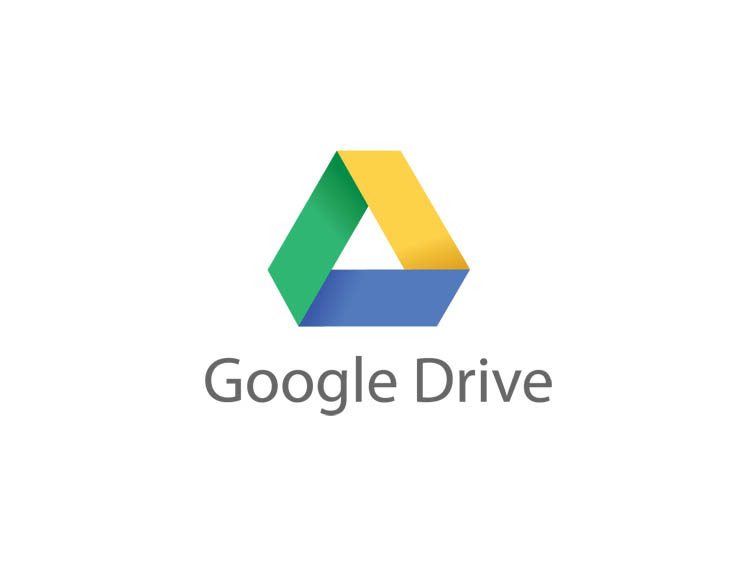 Google Docs is such an incredible tool for college students, offering collaboration, portability, ease of use, and widespread acceptance – a must for students in online colleges for online marketing, for instance.
But there are so many options, both hidden and obvious, that there's a good chance you're not using Google Docs to its fullest capability. We've discovered 52 great tips for getting the most out of Google Docs as a student, with awesome ideas and tricks for collaboration, sharing, and staying productive.
52 Tips And Tricks For Google Docs In The Classroom
This is a cross-post from onlinecolleges.net