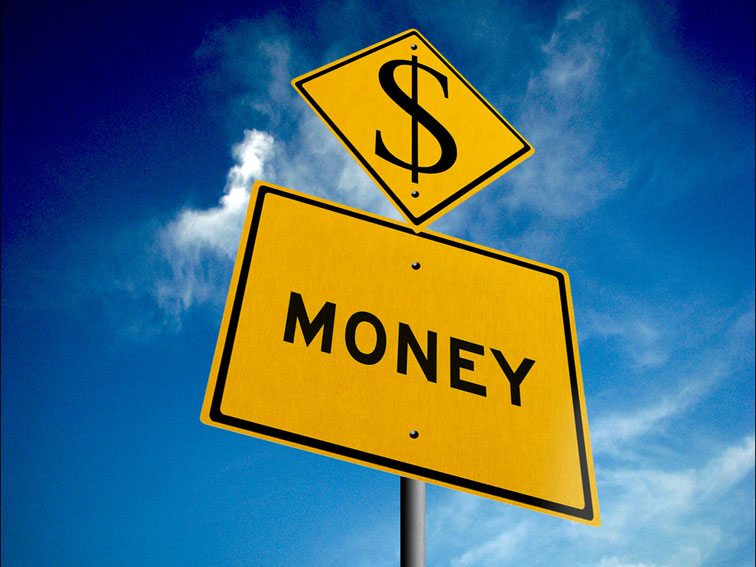 7 Financial Literacy Apps For Students
by Kaitlin Louie
In today's complicated economic times, many parents and educators are advocating for the importance of instilling financial literacy and wisdom in children early on to prevent fiscal irresponsibility in the future. In response to these sentiments, numerous companies — many of them startups — have started developing mobile apps and games to teach children (and adults) about spending, saving, loans, investments and other aspects of personal finance. Several such apps include:
1. Mindblown Life — this new mobile phone app, aimed at high school and college students, involves creating an avatar that travels through a digital life full of crucial financial decisions, including saving for a home, dealing with financial disasters (like robberies), and managing student loans. Mindblown co-founder Jason Young told Marketplace, "The beauty of [financial literacy] games is you have accelerated time. So you get to, first of all, see the consequence of your actions. Instead of having to wait, say, 30 years you get to see it in a few hours."
2. Unleash the Loot! — Green$treets, a company founded by Neale Godfrey and which focuses on financial literacy for children, created a game that motivates children ages 5-8 to save money in order to afford to rescue animals and build an animal-friendly treehouse. Players can also earn money by completing environmentally friendly acts, such as planting a garden. The game brings parents and grandparents into the learning experience by sending them notifications of their child's educational progress, Forbes noted. Parents can even send messages of encouragement or further insight to their kids within the game.
3. Savings Spree — According to Forbes, this financial literacy game won the Parents' Choice Gold Award for teaching children about how daily spending decisions can add up to significant costs or savings over time. The app enables kids to set budget and savings goals, and teaches them about the importance of spending money on high net-gain purchases.
4. P2K Money — This simple but functional application enables children to track their allowances and see how gradual accrual of funds can add up to purchases from their "wish list," Forbes noted. Kids can also earn additional funds by completing chores.
Apps and Tools for Older Students & Adults
While the above apps and games help children and teens gain a fundamental understanding of money, budgets, saving and costs, the following mobile apps have received numerous accolades in the media for helping adults manage their financial life:
5. Mint — PC Mag named this application its Editors' Choice for mobile personal finance. Available both as a desktop account and for mobile, Mint connects to your checking, savings and credit card accounts, as well as to any investments or loans you have so that you can track and categorize all of your revenue and expenses. Mint is very user-friendly, automatically labeling and organizing your various purchases so that you can see exactly where you spend your money.
6. Manilla — This application allows people to pay, track and store records of all of their bills, financial accounts and household accounts in one place. People can customize the application to send alerts for outstanding bills that are coming due, wrote PC Mag. This application has received praise and several awards for its ease of use.
7. BillGuard — This mobile application enables people to see hidden expenses, otherwise known as grey charges. These charges are technically legal, but many of them are sneaky and unwanted, and include autorenewal payments, recurring memberships and increasing monthly fees, Macworld noted. BillGuard also connects to a larger community of users so that you can see charges that have been flagged by others as sneaky or unnecessary.
With mobile technology being such an integral part in the lives of both adults and kids, financial literacy apps can be a quick and easy way to gain financial knowledge and savvy for users of all ages.
Kaitlin Louie is a contributor to several websites including onlineschools.com. She received her Bachelor's and Master's degrees in English Literature, and aspires to be a writer of fiction and creative nonfiction. She enjoys tutoring students in writing and social dancing on the weekends; Image attribution flickr user 401K2013; 7 Financial Literacy Apps For Students