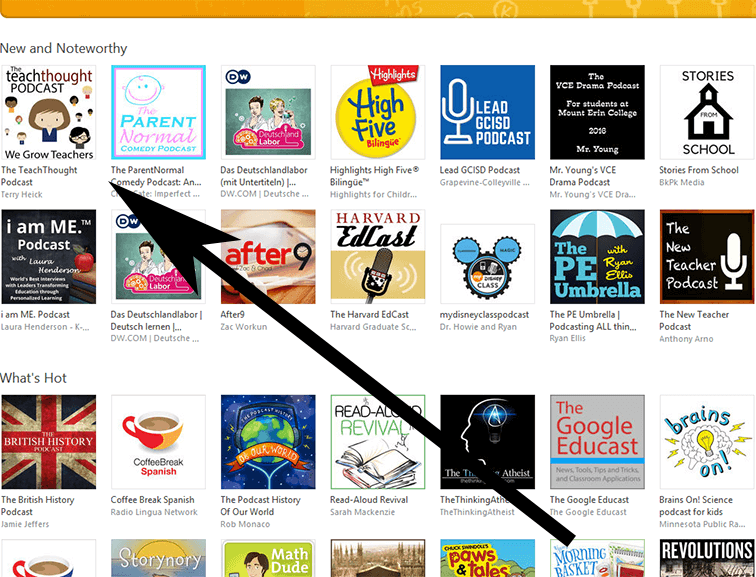 Thank You For Making The TeachThought Podcast #1 In New & Noteworthy!
by Terry Heick
Not much to say here but thanks for helping to make the TeachThought Podcast relatively successful so far.
From the looks of things, we're #1 in New & Noteworthy. Not sure if our place "first" is simply random and we're only one of a billion podcasts in New & Noteworthy or what, but I'm still as pleased as peaches. I'm not Mr. Smooth on the mic and stutter like a broken windmill, but I'm trying to do something a little different with our podcast (as I do with our content), and while I figure out the right formula, it's nice to see it doing okay.
You can see previous episodes here on the site, and here on iTunes.
Subscribe?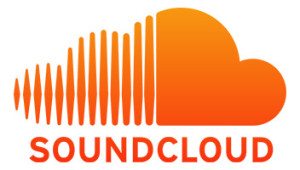 Thank You For Listening!
Thanks so much for joining me again this week. Have some feedback you'd like to share? Leave a note in the comment section below! If you enjoyed this episode, please share it using the social media buttons you see at the top of this post.
Also, please leave an honest review for The TeachThought Podcast! Ratings and reviews are extremely helpful and greatly appreciated! They do matter in the rankings of the show, and I read each and every one of them. If you have any questions (or would like answers to hear previously submitted voicemail questions!), head on over to AskTeachThought.com.
Don't forget to subscribe to the show on iTunes to get automatic updates.
Want More?
If so, please join over 20,000 people who receive weekly content from TeachThought via their inbox, and follow us on twitter and facebook.