About Terry Heick
Terry Heick is founder and director at TeachThought.

Terry is interested in critical thinking, critical literacy, and modern knowledge demands for a rapidly changing world.

As an adviser, he helps schools, districts, parents, start-ups, and tech developers navigate the dynamic and often misunderstood ecology of progressive teaching and learning. By helping these 'pieces' understand how one another functions (in the classroom and beyond), he is able to provide a comprehensive view of the existing context, and future possibility.

In addition to his work at TeachThought, Terry has been interviewed by publications including NPR and Futurism and worked on a digital citizenship project with the White House and a range of projects with Microsoft, Pearson, Institute for Habits of Mind, ASCD, Edutopia, Adobe, Pixowl, and The Project Skool Documentary.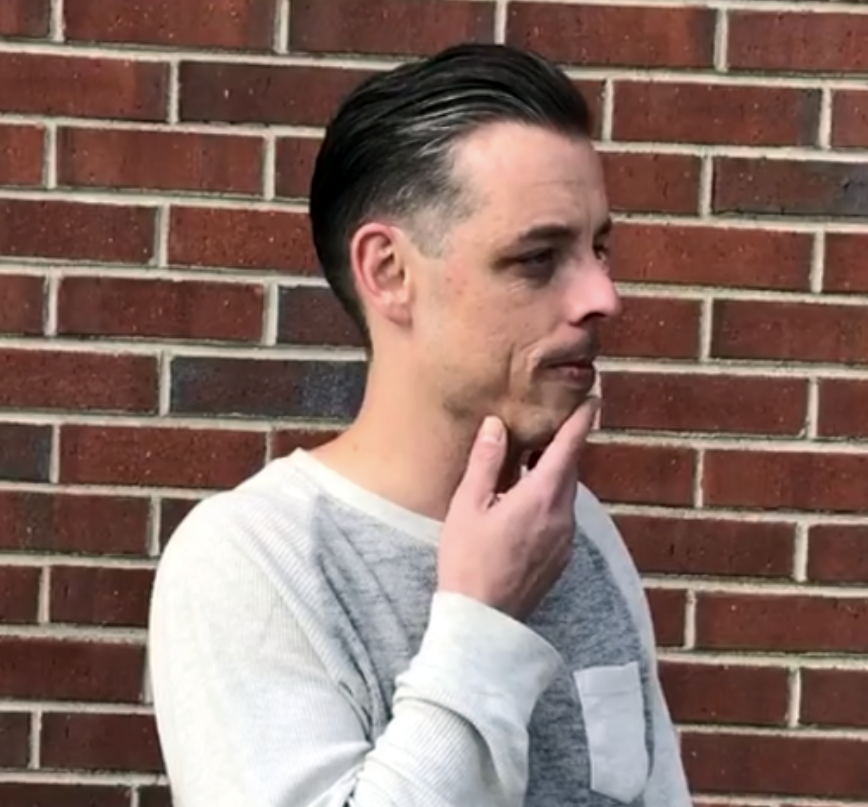 When we focus on teaching content rather than teaching the child, we lose the child. When seeking improvement, we seek to improve how we're doing what we've always done, but more of it–faster and more efficiently. We break the learner and their sense of self to fit in stuff. We seek to improve our collective processes to cause more learning, which makes as much sense as teaching students how to read instead of why.

Terry Heick
When a society changes, so then must its tools. Definitions of purpose and quality must also be revised continuously. What should a school 'do'? Why can't education, as a system, refashion itself as aggressively as the digital technology that is causing it so much angst? The fluidity of a given curriculum should at least match the fluidity of relevant modern knowledge demands. A curriculum-first school design is based on the underlying assumption that if they know this and can do this, that this will be the result. Of course, it doesn't always work out that way. Worse, we tend to celebrate school success instead of human success.

Terry Heick
What is learning?