32 Tips For Using Google+ Hangouts In The Classroom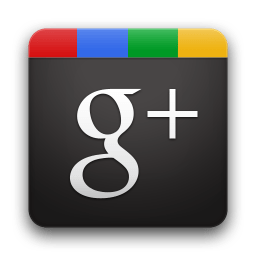 Google Plus's Hangout feature, launched in late 2011, has fast become an essential tool in a wide range of fields, from business to technology, and especially in education. Integrated scratchpads, screen sharing, instant uploads, chat services, and direct links to nearly all of Google's other services make Hangouts the perfect tool for teachers who want to reach out to students outside of the classroom, making it simple to connect, share, and learn as a group.
While much of the Hangout system is fairly intuitive, there are things that educators need to know before diving in to ensure that the experience is both fun and productive for all involved. The following can act as a great primer for Hangouts newbies, offering up tips that address everything from tech problems to proper Hangouts preparation.