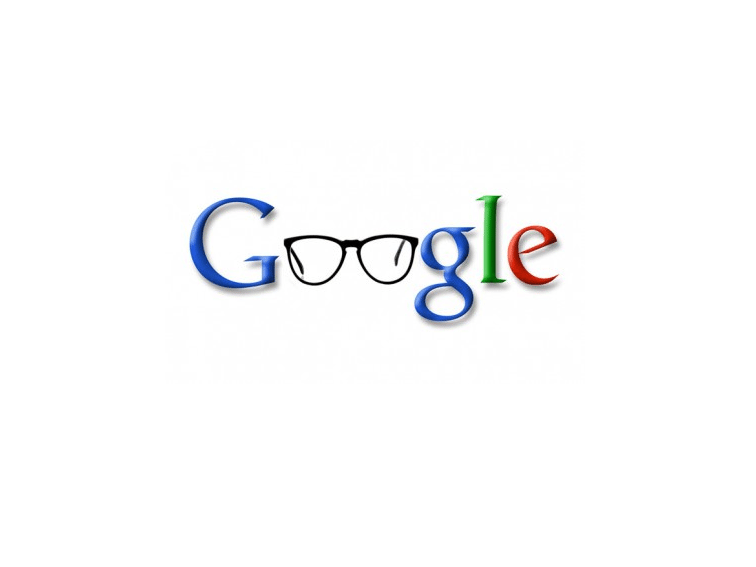 Google has entered the increasingly crowded eLearning fray with their new Course Builder software, an open source software that will allow educators to create courses of their own on any topic.
Their first course, Power Searching With Google released in July 2012, saw 155,000 students register for the course–and 20,000 complete it (a little less than 8%). Wasting no time, the software is now Open Source, and has been released into the wild to see what will happen.
Background
In the introductory video, Scientist (and Director of Research at Google) Peter Norvig explains who the course building software is intended for (those who want to host a course, and have intermediate technical skills "at the level of a webmaster), and what prior experience can be helpful (experience with HTML, javascript, and python helpful but no required).
We've been playing around with it some, and there is absolutely potential in any K-20 learning environment, as well as business and community organization application.
"Course Builder packages the software and technology Google used to build our Power Searching with Google online course (www.powersearchingwithgoogle.com). The first time we offered Power Searching, 155,000 students registered and over 20,000 students completed the course.
Course Builder is our experimental first step in the world of online education. We hope you will use it to create your own online courses, whether they're for 10 students or 100,000 students. Course Builder contains software and instructions for presenting your course material, including student activities and assessments and instructions for using other Google products to create a course community and to evaluate the effectiveness of your course. To use it effectively, you should be an experienced course designer, with some familiarity with HTML and JavaScript. Start creating your course at code.google.com/p/coursebuilder."
Checklist
We'll withhold evaluative comments until we've had more of a chance to experiment with the software. While it seems a bit dry in terms of user-interface and visuals, it can serve as an excellent tool to better understand fundamentals in eLearning while you get your feet wet experimenting with online learning components yourself. No matter the scale of adoption of the program, anytime a company like Google gets involved with learning, it demands attention.

The following checklist overview is sourced directly from Google's Course Builder wiki, which also features a forum (that's still rather sparse) to ask questions and collaborate with others. It is provided to give you a basic idea of what using the software entails, and better understanding if it's right for your needs. More detailed instructions are available on the site.
When you use Course Builder, you create your course as an App Engine application. Currently, each App Engine application can consume a certain level of computing resources for free, controlled by a set of limits. If you need resources above these free limits, you can switch to a paid app to set a daily resource budget. For more information, see Develop with App Engine.
Steps to Implementation
Define the problem statement and high-level goal of the course.
Identify your audience and your assumptions.
Define course objectives.
Consider course logistics.
Clarify your goals and non-goals for the course.
Clarify your assumptions about your students.
Write clear, specific objectives.
Decide what you want to test in your assessments, both graded and ungraded.
Decide what other data to collect to evaluate the efficacy of your course.
Sequence and organize your content into digestible chunks.
Validate your content with others.
In these steps, all pathnames are relative to the directory containing your application. Every place in the code you must make a change is marked by a comment starting with FIXME.
Set up for development.

Download and install Python.
Download and install App Engine.
Download the Course Builder sample application.

Run the sample app

Pick a name for your app. Make it the value of application in app.yaml.
Upload sample data to the app.
Add the link to your discussion forum to the file views/forum.html.
Add links to both your discussion forum and your email list to the file views/confirmation.html.