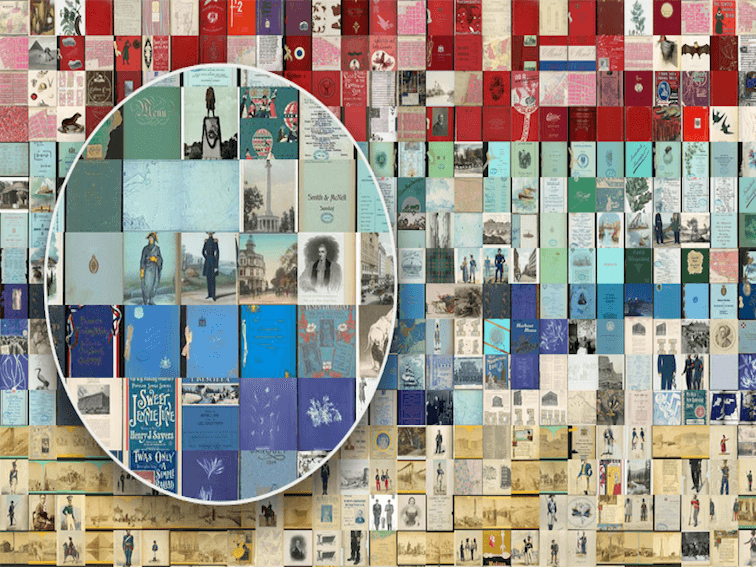 New York Public Library's Digital Resources Are Now Free For Everyone
by Ashley McCann 
The most authentic learning evolves from experience; it involves engagement instead of just listening and ideally encourages curiosity and further inquiry. It's one thing to teach history from a book — and books are indeed a fantastic tool for doing so — but quite another to engage senses, emotion, and imagination in a more memorable and potentially impactful way.
See also: 25 Of The Most Important Books About Racism & Being Black In America
The New York Public Library has made it a little easier to bring an interactive historical experience to the classroom by making their out-of-copyright resources available for high resolution download — a digital archive of 708,516 documents and images, and growing. They've also streamlined the process of sifting through this historical treasure trove with several intuitive search options including a visual viewer that allows you to sort by century, genre, collection or color.
Even more compelling, the NYPL Labs team has provided some innovative opportunities for exploring certain collections, like a game that allows you to walk through floor plans of turn-of-the-century real estate, compare and contrast New York's Fifth Avenue in 1911 and 2015, or plan a trip using travel guides from 1936 to 1966 that featured places black travelers were welcome. The sheer volume of historical material available promises a wide variety of interesting options for research.
Read more and consider new and unique ways to encourage your students to dig into history.
Free For All: New York Public Library's Digital Resources; New York Public Library's Digital Resources Are Now Free For Everyone