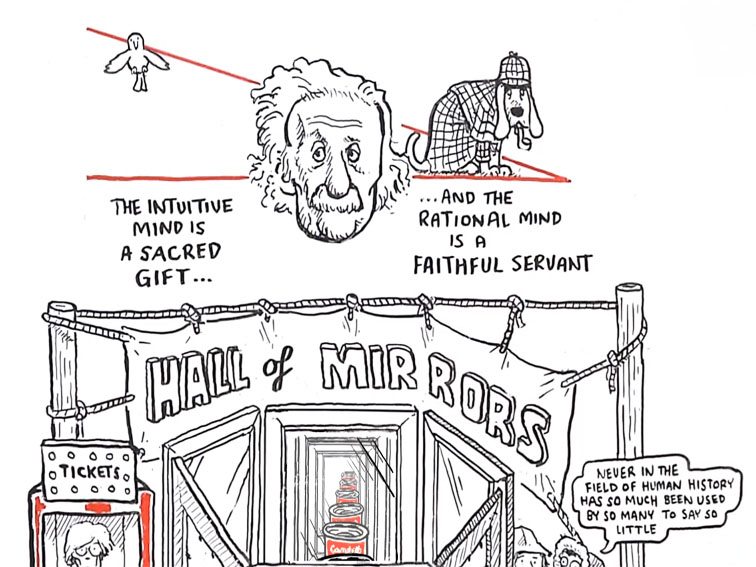 by Dr. Kimberly Tyson, learningunlimitedllc.com
Digital tools are cool, right? They add to our productivity in countless ways. Many are slick, and are free or low cost.
Educators, technology gurus, design folks, and consultants help turn us on to the latest and greatest digital tools that make our life easier. Many support and enhance student learning.
On any given day on Twitter, you'll find tweets featuring blog posts such as:
Technology is both customizable and, often, intrinsically motivating for students. However, with that said, if you're a teacher or administrator, it's important to help students choose the "right" digital tool/s for to support their task, project, or goals. Tools, when chosen carefully, help teachers support, enhance, and extend student learning.
1. Select tools that help students design and personalize their learning experience. Students should have the flexibility to access information and create their own learning experiences. Resources such as YouTube and iTunesU can not only keep your students informed but can help them learn in-depth information on a wide variety of topics.
2. Choose tools that support effective classroom instruction. Good technology supports effective classroom instruction. For example, your students are engaged as they learn about the effect of earthquakes on the ecosystem. And, you want them to review and add key vocabulary and terms to the conversation? A visual online vocabulary tool such as Wallwisher can help reinforce and extend word learning beyond the classroom.
3. Find tools that facilitate collaboration between students & teachers. Collaboration is key to a 21st century mindset. Help your students collaborate on projects and research with tools such as Google Docs, DropBox, Twitter, Google Hangouts, Skype, and Facebook groups.
4. Select digital tools that support students as they build and hone their curation skills. With so much information, students need to learn how to curate content. Distilling content is a snap with tools such as paper.li, Alltop, feedly, Scoop.it!, and Flipboard.
5. Introduce students to tools that help them get and stay organized. Organization is key, so they say. Digital resources such as LiveBinders, Evernote, and Kweeper can help students organize information so they can find resources from their notes, laptop, calendar, and the web.
6. Utilize virtual tools that support blended learning models. Tools such as Camtasia, YouTube,iTunesU, Google+ Hangouts, Twitter Chats, and others can help you design, deliver, and support rich content and communication 24/7.
While I've thought about the selection process for a while, I'll continue to turn it over in my mind because I know the list isn't complete.
What are your thoughts? What tips and criteria do you use as you select technology tools to support student learning?
6 Tips & 18 Resources To Extend Learning Beyond The Classroom was first published on learningunlimitedllc.com