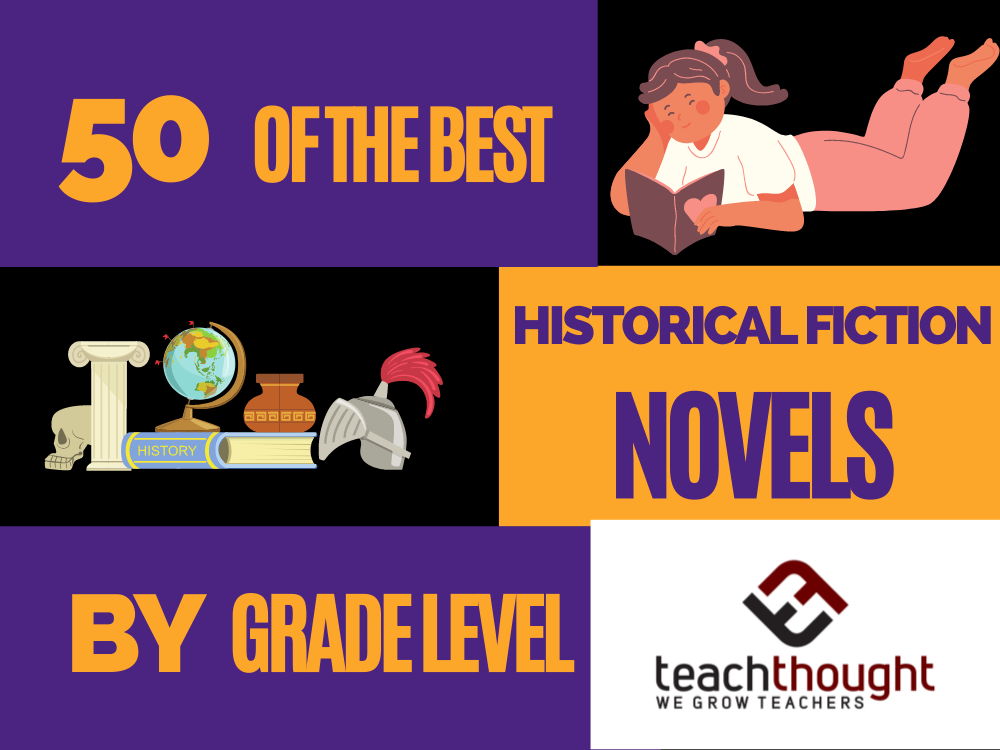 What Are The Best Historical Fiction Books?
Historical fiction books are a popular genre among all grade levels, and a great starting point for reluctant readers.
A typical historical fiction novel centers a fictional protagonist — perhaps based on a real character or group of characters — within a real historical context or set of problems. For example, we could probably create an entire post on historical fiction books related to the Holocaust and World War II — a popular sub-genre among middle and high school students. This list of historical fiction books, divided by grade level, includes selections from across time and location. From the Civil Rights Movement, Gandhi's nonviolent protest movement, the American Revolution, the Iranian Revolution, and LA riots, these 50 novels promise to engage the most reluctant of readers and keep students asking, "What should I read next?"
Disclosure: This post contains affiliate links to products. As an Amazon Associate, I earn from qualifying purchases. Read more about our policy here.
Best Choices for Elementary School Readers
Best Choices for Middle School Readers
Best Choices for High School Readers
See also 44 Young Adult Dystopian Novels For Teens
Historical fiction novels are great choices for reluctant readers. For more strategies and tips on engaging struggling students, see our post on How I Gave Struggling Students A Sense of Authorship and 5 Ways to Engage Reluctant Learners.