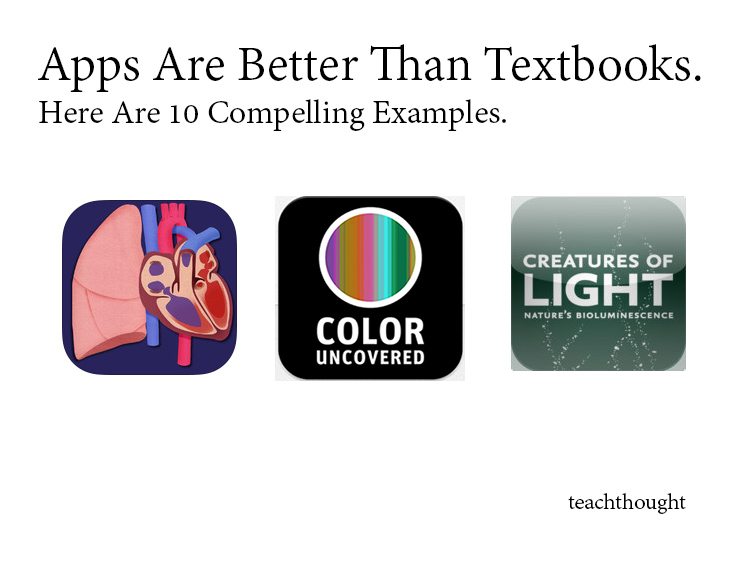 Apps Are Better Than Textbooks. Here Are 10 Examples.
We've theorized before that apps are the new textbook.
That was back in 2012, and this hasn't proven true for a variety of reasons.
Not every classroom has tablets. Textbooks, while stagnant, are chock full of information and content. Further, some apps are pretty bad. Buggy. All flash and very little content. Difficult to integrate into curriculum.
So while apps are seen as new school cool and books as dated, the latter persist, and probably aren't going anywhere anytime soon.
What we've tried to do in the following list is provide an evidentiary-based counterpoint to the lingering persistence of the textbook in education. We've collected ten apps from across the content areas, from Shakespeare to the Elements, that each serve as compelling argument against textbooks.
Only one of these apps is a game; the rest are examples of how–when properly designed–content can be refracted digitally, with a user-centered touch interface, full multimedia capabilities, while still maintaining a focus on delivering content to students. Or rather, providing access in a way that's more compelling than any textbook could ever imagine.
Of course, it's not really that simple. You can't download three neato-mosquito apps, throw the textbooks in the dumpster, and clap at your 21st century-ness. For something to be "better," it has to be used better. Fit the ecology.
But if you consider these as examples of what's possible, you might find them useful.
Apps Are Better Than Textbooks. Here Are 10 Examples.

Jun 16, 2014 - itunes.apple.com -

1881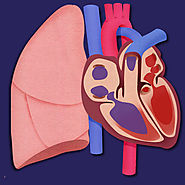 Do you know why your body needs oxygen? Do you know why your heart beats faster when you exercise? Heart and Lungs Lab answers these questions and unravels other mysteries of your body in a fun, interactive way. It is a new entry in the isygames series of apps about the human body, which also includes D. Bones and The Amazing Digestive Journey.
Jun 16, 2014 - itunes.apple.com -

2152

This companion app for the popular new exhibition Creatures of Light: Nature's Bioluminescence offers a close look at some of the extraordinary organisms that produce light. Enjoy interactive animations, photo galleries, and videos that reveal the beauty of this amazing natural phenomenon, how it works, and how scientists study it. Each chapter of the app, which is adapted from the iPad content featured throughout the exhibition gallery, is set to a symphonic soundtrack composed exclusively for Creatures of Light.
Jun 16, 2014 - itunes.apple.com -

2148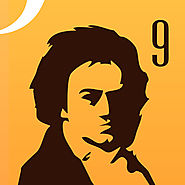 Beethoven's 9th Symphony presents four of Deutsche Grammophon's legendary recordings, collected in one exceptional app to give you unparalleled insight into an iconic piece.
Jun 16, 2014 - itunes.apple.com -

2023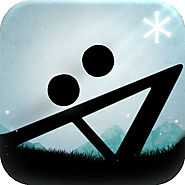 From the rock paintings of prehistoric times to Pixel art of the 2000's, solve all the riddles by riding the most popular fonts and characters (Garamond, Helvetica, Times New Roman, Pixel, Comic Sans...) in a very captivating musical and visual environment.
Jun 16, 2014 - itunes.apple.com -

2150

Explore the surprising side of color with Color Uncovered, an interactive book that features fascinating illusions, articles, and videos developed by the Exploratorium.
How is Monet like a honeybee? What color is a whisper? Why is it so hard to find your car in a lamp-lit parking lot?Color Uncovered features a wide spectrum of cool color-related topics to explore. Learn why friends shouldn't let men buy bananas.
Jun 16, 2014 - itunes.apple.com -

2379

Did you ever wonder why the periodic table is shaped the way it is, what gives each element its own unique set of properties, or even how elements combine to make everyday objects such as a cup of coffee? With "NOVA Elements," explore an interactive periodic table, play a game hosted by David Pogue, or watch the two-hour NOVA program, "Hunting the Elements."
Jun 16, 2014 - itunes.apple.com -

2432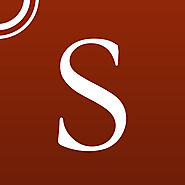 The Sonnets presents William Shakespeare's immortal collection of love poems in an interactive digital edition that allows you to explore, appreciate and understand this great work of literature as never before.
All 154 sonnets are performed to camera by a star-studded cast including Sir Patrick Stewart (Star Trek, X-Men, Royal Shakespeare Company), David Tennant (Dr Who, Hamlet), Kim Cattrall (Sex and the City), Fiona Shaw (The Waste Land, Harry Potter), Stephen Fry (The Hobbit) and Dominic West (The Wire). These performances – all specially filmed for the app – are synchronised to the text, which highlights line by line as each sonnet is spoken.
Jun 16, 2014 - itunes.apple.com -

2380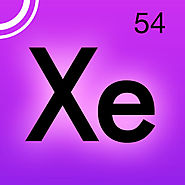 Of all the periodic table apps, there is only one which Stephen Fry described as "Alone worth the price of an iPad!". The Elements is not just a reference app, it is a rich and engaging love story of the periodic table, told in words and pictures, and allowing you to experience the beauty and fascination of the building blocks of our universe in a way you've never seen before.
Jun 16, 2014 - itunes.apple.com -

1871

How does the brain work? Does space go on forever?
How can you outrun a cheetah? How big is the ocean? 
These are just some of the intriguing questions
you'll get answers to when you enter Brainfeed's
world of knowledge-rich videos built to inspire.
Jun 16, 2014 - itunes.apple.com -

2104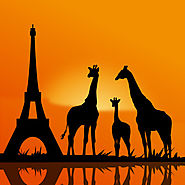 Geo Walk is a world fact book about animals, plants, historical events,famous people and inventions. All articles can be explored in a fun way by traveling across the globe and learning where the building is, or where the natural habitat of an animal is, or where a famous person lived. Each card has a picture and text, you can share it on the social media or read a wikipedia article. After reading and exploring you can test your knowledge by answering the quiz.
Apps Are Better Than Textbooks. Here Are 10 Examples.