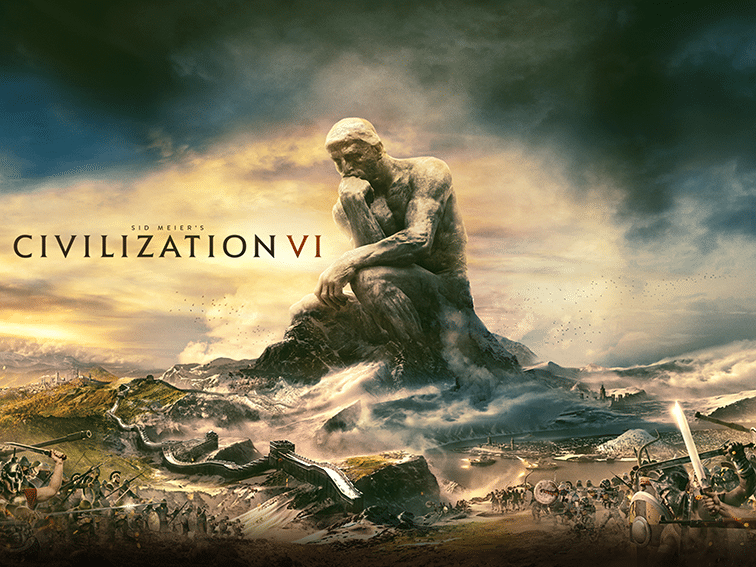 Civilization VI: A Video Walk-Through For Beginners
by TeachThought Staff
At TeachThought, we love learning through video games, and Civ VI is one of our favorite games to learn with and through.
In This Is One Of The Best Games To Teach Social Studies Terry Heick said–well, the title kind of gives it away. But the game's not simple, and due to that complexity, might be overwhelming for some players (teachers and students). With that in mind, below we're sharing one of the better walkthroughs we've seen for beginners.
You can also check out 50 Of The Best Video Games For Learning where offer a broader set of games that you can used for teaching and learning in the classroom.