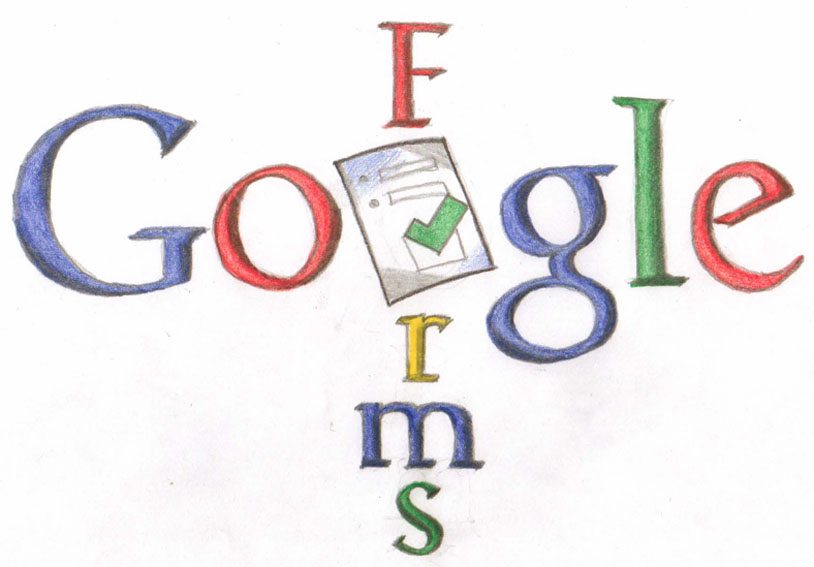 How To Create Self Grading Assessments With Google Forms
by TeachThought Staff
For professional development on using Google in the classroom, contact TeachThought Professional Development today to create a plan for your school.
Google Forms isn't the first thing you think of when you think of assessment.
It's not especially elegant, it won't wow students, and the learning curve isn't as mild as it might be. But with a little bit of work on the front-end, Google Forms can return the favor in spades on the back-end in the form of self-grading assessments. While there isn't an app (yet) that can uncover the true nuance of understanding, if you're using multiple-choice assessments–even just as pre and summative assessments–this trick can save you time, allowing the real potential of assessment to shine through in consistently extracting data to revise planned instruction.
Mike Reading from Google Apps For Edu gives the following itemized rundown on how to use Google Forms to accomplish exactly that in the video below.
"0:15 – What you need to get started
0:55 – How to create your self grading assessment
1:15 – Where to type your question
1:30 – How to add answers
1:45 – What does 'required question' mean?
2:00 – How to use the duplicate questions to save time
2:46 – How to add more questions to your self grading assessment
3:00 – A reminder – it is not just about the technology – it is about student engagement through feedback
3:15 – How to add a theme to your self grading assessment
3:45 – How to embed your self grading assessment into a class blog etc
4:40 – The link between a form and a spreadsheet
5:15 – Inserting the script (Flubaroo) into your spreadsheet
5:50 – How to grade the self grading assessment
6:30 – How to read the results"
Also, note on Mike's page (towards the bottom of his post) how software updates to Flubaroo have improved the way Google Forms responds to student answers.