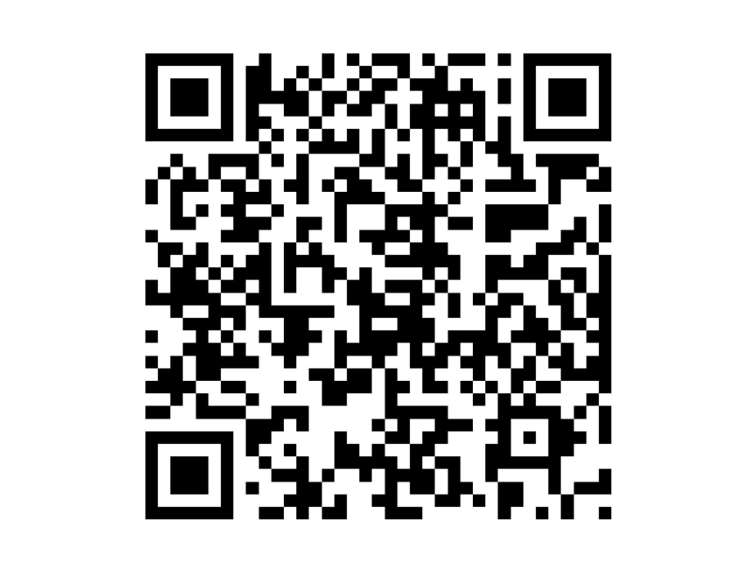 by Kay Bisaillon
This week I had the culminating event of a pretty cool lesson.
Older students created digital presentations (Thinglinks, Google Sites, Google Presentations, Glogster, Prezis, etc..) and then created QR codes (quick response codes) to share the information with younger students. The younger students then went on a Scavenger Hunt to answer the questions created for each presentation. Every student, young and old, learned something valuable from the lesson. It was fun, too!
I watched the younger students excitedly scan the QR codes and eagerly move from station to station, watching the videos, reading the information and answering the questions while the older students guided them in their discoveries. I thought to myself, "I want to do this, too!"
We adults absolutely can do this, too! Every time a group of teachers get together to engage in professional development, it is a modeling opportunity. Model and support how fun and engaging learning can be. Each faculty meeting is a chance to promote a new creative approach to a lesson. Perhaps we forget adults want to (or need to?) move, laugh, and try new things just as much as our students. I am not naive, though. There will be some grumbling (there often is with change), but after the positive energy starts flowing, it will fade.
A QR code Scavenger Hunt could be easily applied to a faculty meeting. Take the various information, create QR codes and allow teachers to move from station to station to gather information and answer questions. (You can find related ideas at daringlibrarian.com.)
Create teams and challenge the faculty to an Amazing Race! This idea comes straight from Dave Burgess and his amazing book, "Teach Like a Pirate". The idea of using reality TV and pop culture in your classroom lessons was in the book and highlighted in a recent  #tlap (Teach LIke a Pirate) chat. In another Twitter chat I regularly participate (#catholicedchat), I mentioned the Amazing Race faculty meeting and inspired a fellow educator to plan one for his faculty. I did some research into the idea and found this wonderfully written "Amazing Tech Race" professional development opportunity that could be adapted to any school.
Imagine taking this idea even a step further. For example, Back to School night with parents and a QR code Scavenger Hunt. It could be as simple as creating a digital presentation (Thinglink would work very well) and including short video clips of yourself or text explaining various rules and information from your classroom. Then, turn the link into a QR code.
Parents could pair up and move from station to station learning the information you want them to take away from the evening. A reward for the first team done? Your decision. Boasting rights might be enough! It's fun, it's informative, and parents get to know other parents in the classroom.
The best part? It is not an evening where you stand and do all the talking and the information is shared in an effective way.
We are all just kids in bigger bodies, aren't we? We all want to laugh, have fun, and move. We can do all of that and learn at the same time!
Share with me ( @kaybisaillon ) how you may use this concept at your school as we #learnbetter together.